Interactives Solutions
Meta-Video designs complete, innovative, customized and interactive solutions to fit its customers needs and activities. Starting with our specific interactive player, we expand our services catalog with the goal of a high-quality video experience. The interactive suite now provides 5 solutions: the interactive player, the media library, the multicast streaming system, the video studio and the sport performance expertise. With a solid experience of live events, our system offers a reliable and simple user experience and professional tool, for the day to day work as well as in the strategic moments.
Technical Objectives
Ensure the best user experience to the largest number possible

Video Players
Embed the major video players on the market but also some more confidentials.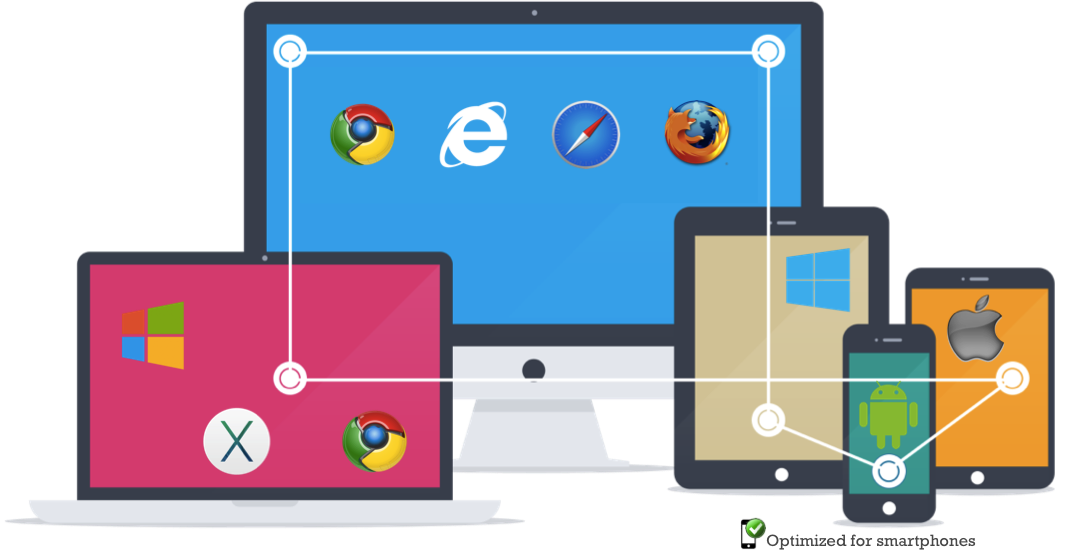 Responsive
Available on all devices, OS and browsers
Who are we working with ?